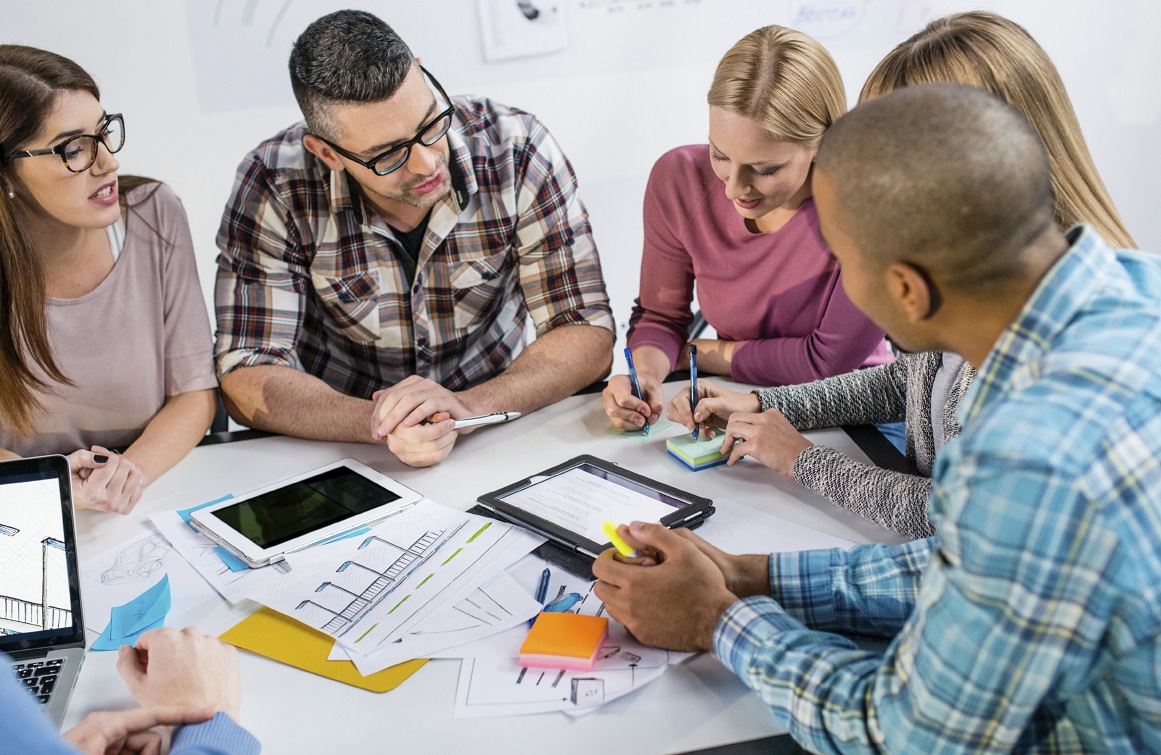 Open hours
Monday - Friday
9:30 - 10:00
13:00 - 13:30
16:00 - 16:30
Contact us
Useful links
How do I get access to the new system?
1. Login to the system using your UQ details. The system will then create an account for you.
2. Send an email to JACtech@uq.edu.au with the subject "New user" and send your full name, the name of your degree, and full student number (8 numbers, without the 's' at the beginning).
2. Within 1 business day, JACtech staff will give you the basic permissions and also add permissions for DSLR cameras if you have already done the training. We will email you back to advise when this is done.
3. You will then be able to login to the system again using steps 1-3 above to book your gear or facilities.
Announcements
JACtech is a loans service for students to borrow production gear for use producing their assessments and to develop their folio.
Who can borrow gear?
This service is open to students within the School of Communication and Arts
How much does borrowing gear cost?
Nothing!
What can be borrowed?
Gear available includes DSLR cameras, tripods, audio recorders and mobile phone video kits.
Policies
Are there any skill requirements to borrow gear?
To borrow DSLR cameras you are required to complete the relevant MaPS workshop (photography or Digital Video).
You must be a student in the School of Communication and Arts with a current UQ student card.
You must have your STUDENT CARD with you to borrow gear.
Bookings must be made in advance. No walk in bookings are allowed.
The student who has made the booking must personally sign out and sign in all borrowed gear.
Students must take full responsibility for the gear during the loan period.
DSLR Camera and Audio kit loans are for three business days.
Students must return ALL gear to JACtech on time and with no missing items.
Students who do not return gear on time will be placed on loan restrictions.
Gear is only loaned during teaching weeks.
Returned gear must be checked and signed off by JACtech staff only.
You may contact via email jactech@uq.edu.au if you need to request information or discuss an issue.